Looking to sell your Concertina?
We buy genuine concertinas and take trade-ins.
The largest selection of genuine concertinas in the world
A huge range of Anglo, English, Duet and other rare concertinas.
Scroll down
Barleycorn Concertinas began in 1974. From that day onwards, thousands of instruments have reached the hands of players from this company and we boast some of the greatest exponents of the instrument among our customers.
Why Barleycorn Concertinas
We are undoubtedly the largest stockist and seller of concertinas in the world – selling over 300 instruments a year
We work from home by mail order or meeting customers by appointment.
We have long experience with concertinas and provide a personal service and great knowledge.
With Barleycorn Concertinas you buy a better quality instrument for less money. Need more reasons?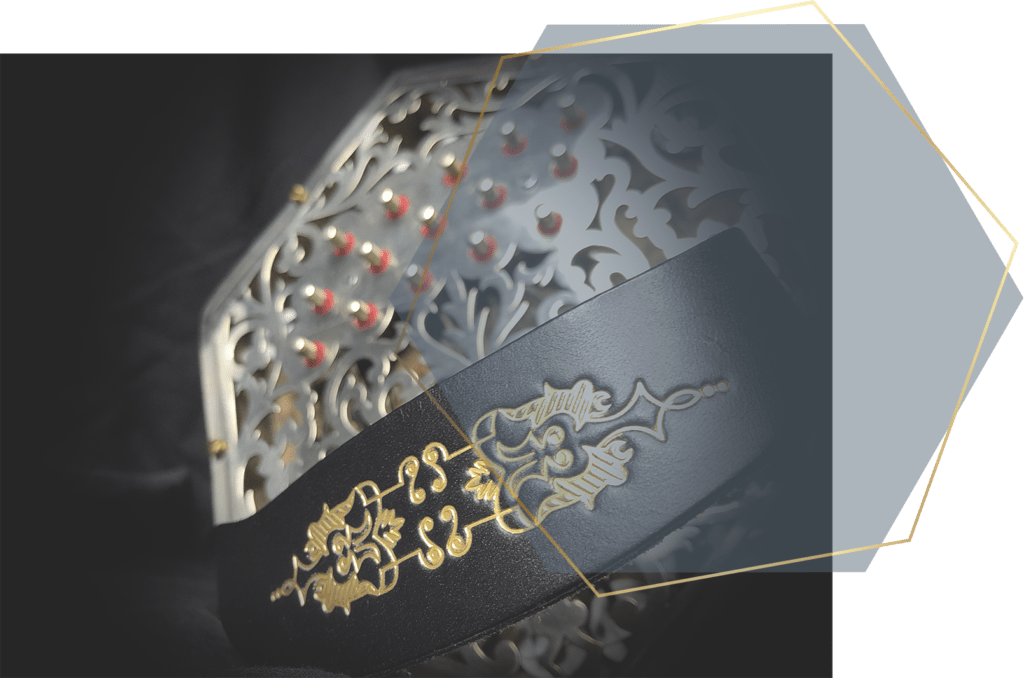 Barleycorn Warranty
When you buy with Barleycorn Concertinas, you receive a one year warranty on your instrument if you buy from the UK, three months warranty if you buy from Mainland Europe, and varying levels of guarantee on a case by case basis from everywhere else. This warranty covers major defects (with the exception of climate-induced issues). Our service to you as a customer does not end when the purchase is complete.
If you have an issue with a concertina you've purchased or just want to know more about our guarantee, then get in touch and we'll do whatever we can to help.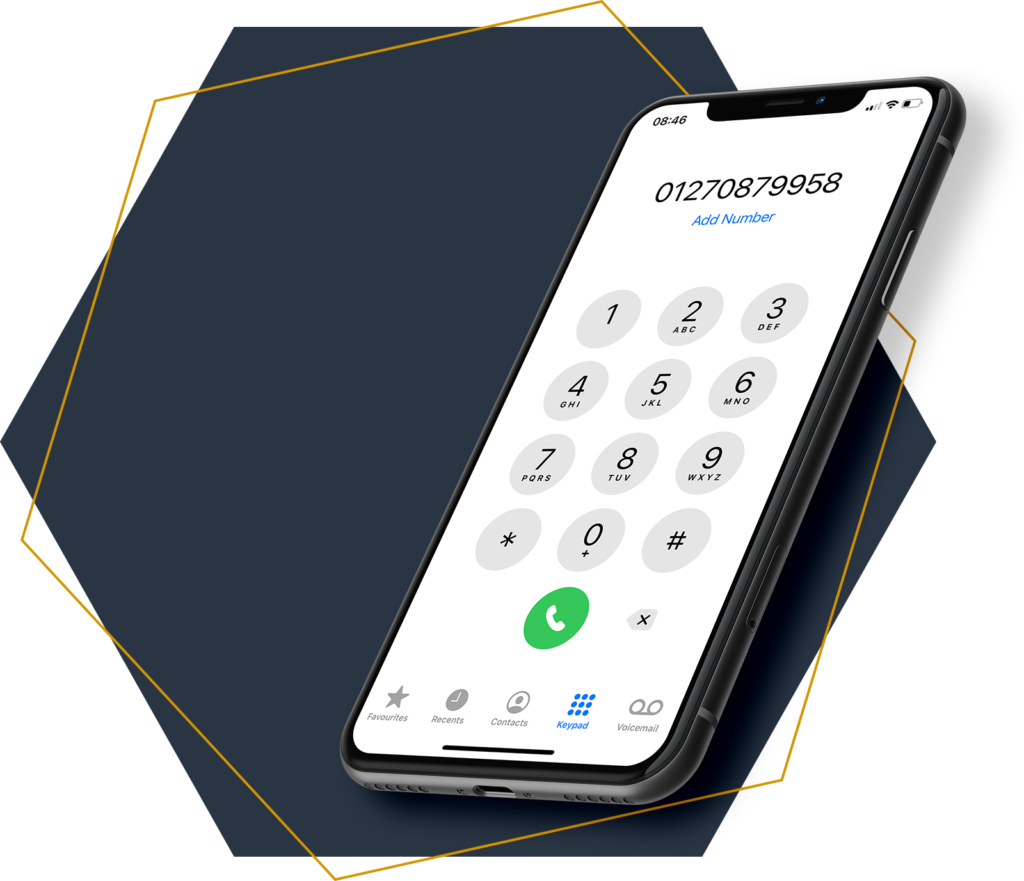 All things Concertinas related...